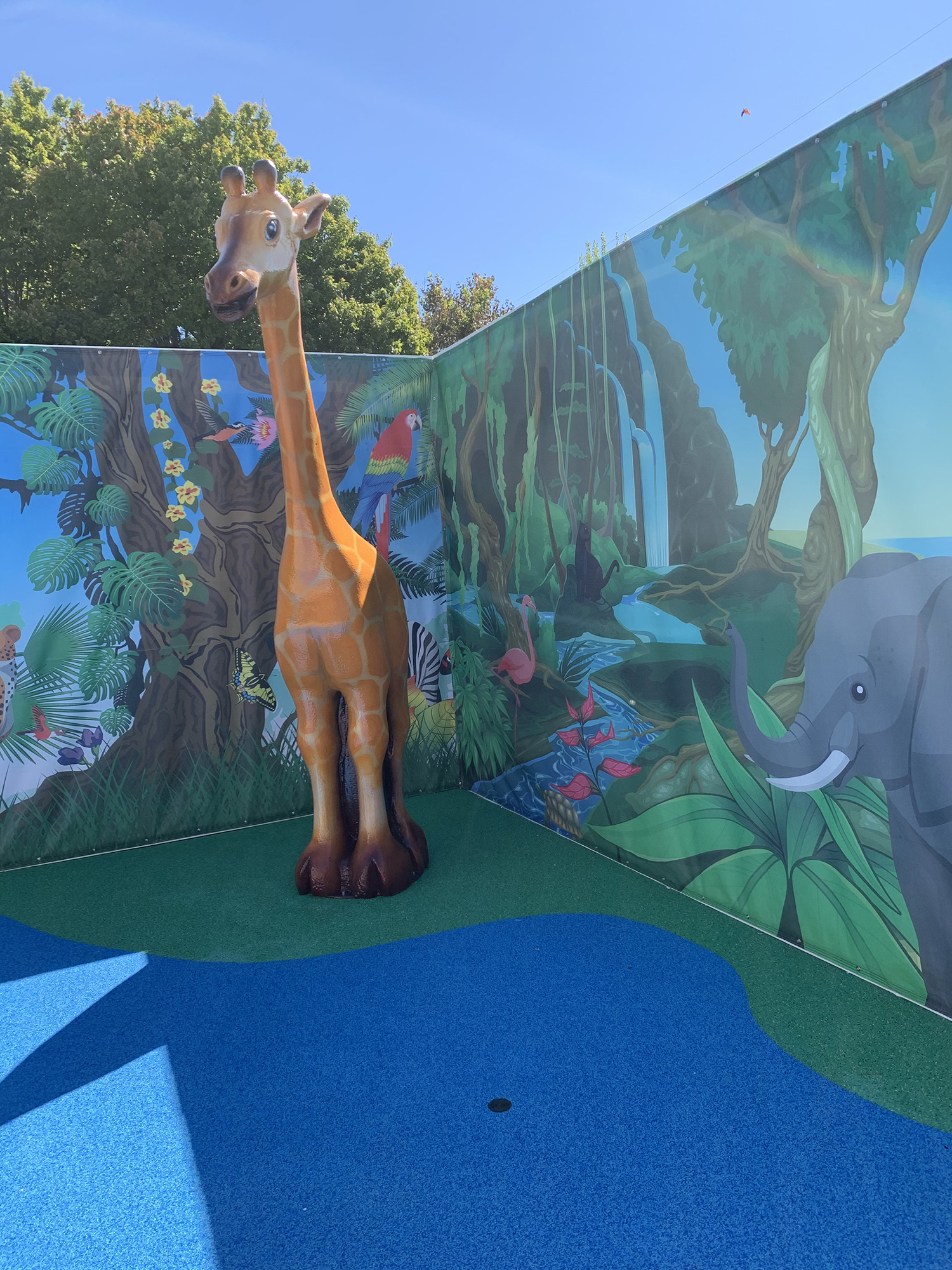 Our expertise is in superior customer relations and project management founded on a 30+ year history within the high tech and telecom marketplace. We have leveraged our expertise with partner's expertise in aquatic feature manufacturing, construction, pool management and aquatic surfacing to offer the highest quality aquatic play at the most competitive price.
The mission of Aquatic Interactive is to seek partnerships with companies who share our values and bring expertise to our common interest to provide the highest quality aquatic play experience to our customer's patron's at the most competitive price and greatest value.
Aquatic Interactive designs and manages construction and services of aquatic recreation areas including, splash pads, spray parks, and water parks. We are pleased to offer all types of superior safety surface for aquatic areas and playgrounds.
Serving a number applications, including: Child Care, HOA, Hotel, Park, Campground, Public, Private, Commercial, Residential.
One Contact Start to Finish
From design to construction through completion, and operation, Aquatic Interactive is there to insure your project is successful, represents your vision and in your budget. We will take the time to explain all your options and associated value to enable the most informed decisions and the optimum in aquatic fun.
More Choices
Aquatic Interactive has partnerships with multiple feature manufactures to offer more choices in the design of your custom splash pad. We have partnerships with multiple construction companies to align the scope of your project with the best matched builder(s). It is our goal to use local contractors who are better able to respond to the unique project demands through and after construction. Our network of partners is always expanding to offer even more choices…ask us about your custom ideas.
Committed to Your Satisfaction
Aquatic Interactive will manage your project through completion and incorporate any additional services to insure project success. Our goal is to make the process easy on you and over deliver on your expectations.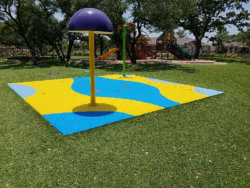 WE'RE HERE
DROP US A LINE