Aquatic Interactive designs and manages the construction of splash pads. With no exclusive manufacture relationship, we have greater flexibility to meet your design and budget expectations.
We assist you with the entire project starting with a regulatory evaluation to ensure all state and local codes are considered in the design and specifications of your splash pad.
We consult with you to understand your objectives, location options, utility availability and more; this may include a site visit before starting on a design.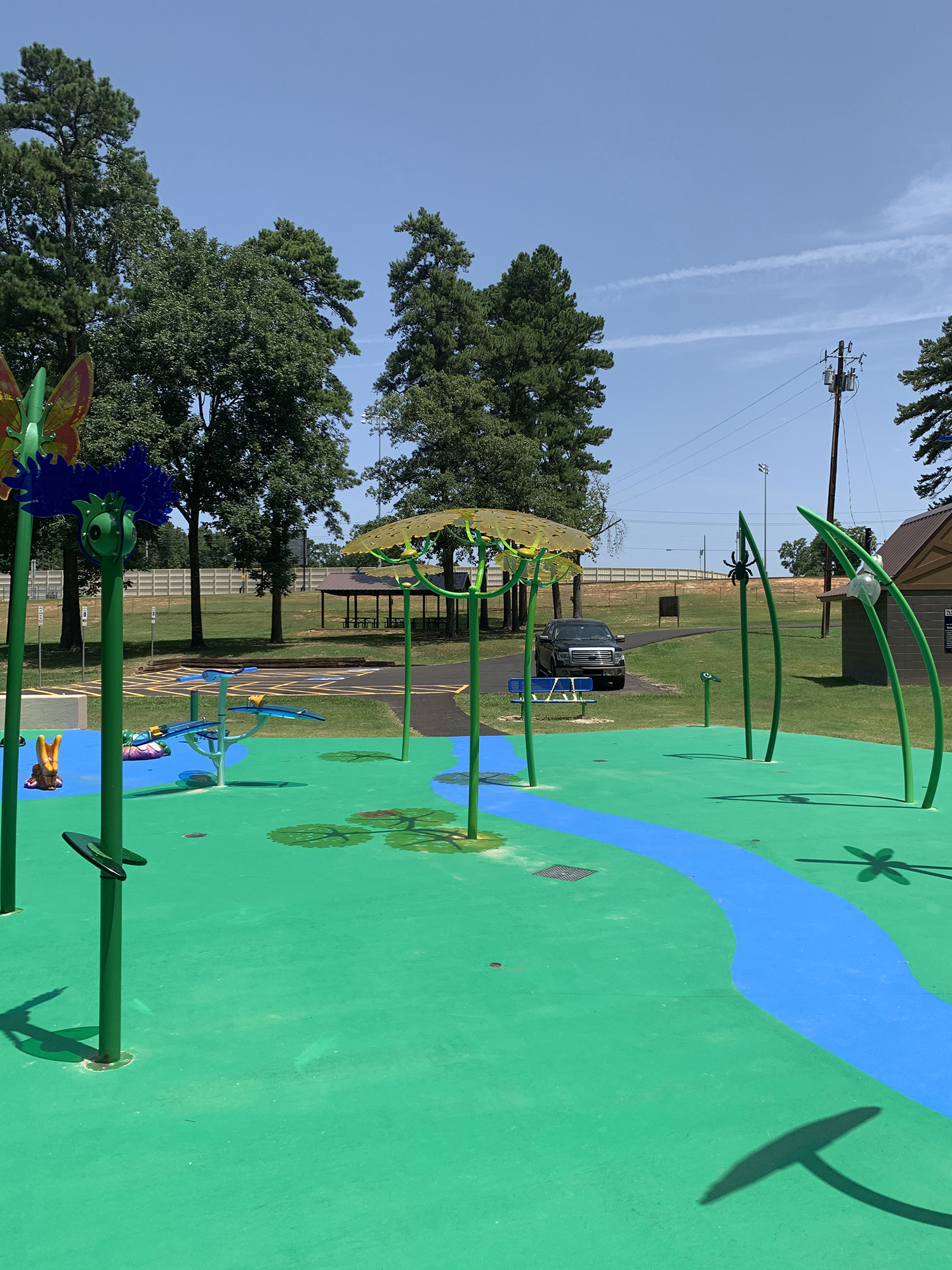 DESIGN
Aquatic Interactive will prepare a rendering of the selected location with the splash pad showing the size, shape, and any associated equipment. We will then prepare multiple splash pad designs with renderings based on your input for review and comment.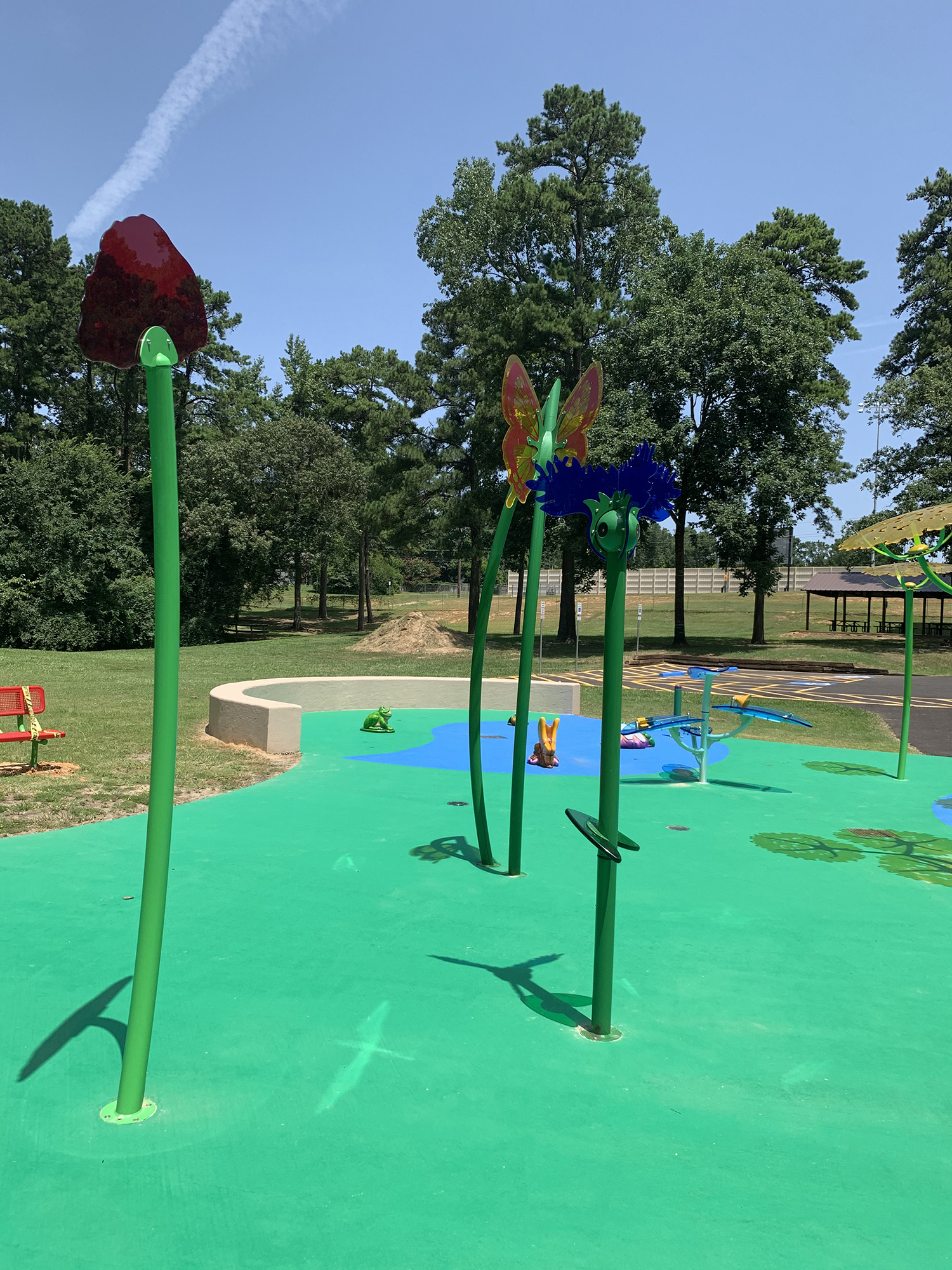 SCOPE OF WORK
Aquatic Interactive will identify all tasks associated with your unique splash pad project. At minimum these will include electrical and plumbing requirements and may include one or more of the following:
Additional flat work
Fencing
Building for equipment
Irrigation
Landscaping – repair and/or new
Shade structures
Amenities
A complete project scope of work will ensure your satisfaction at the conclusion of the project with no surprises.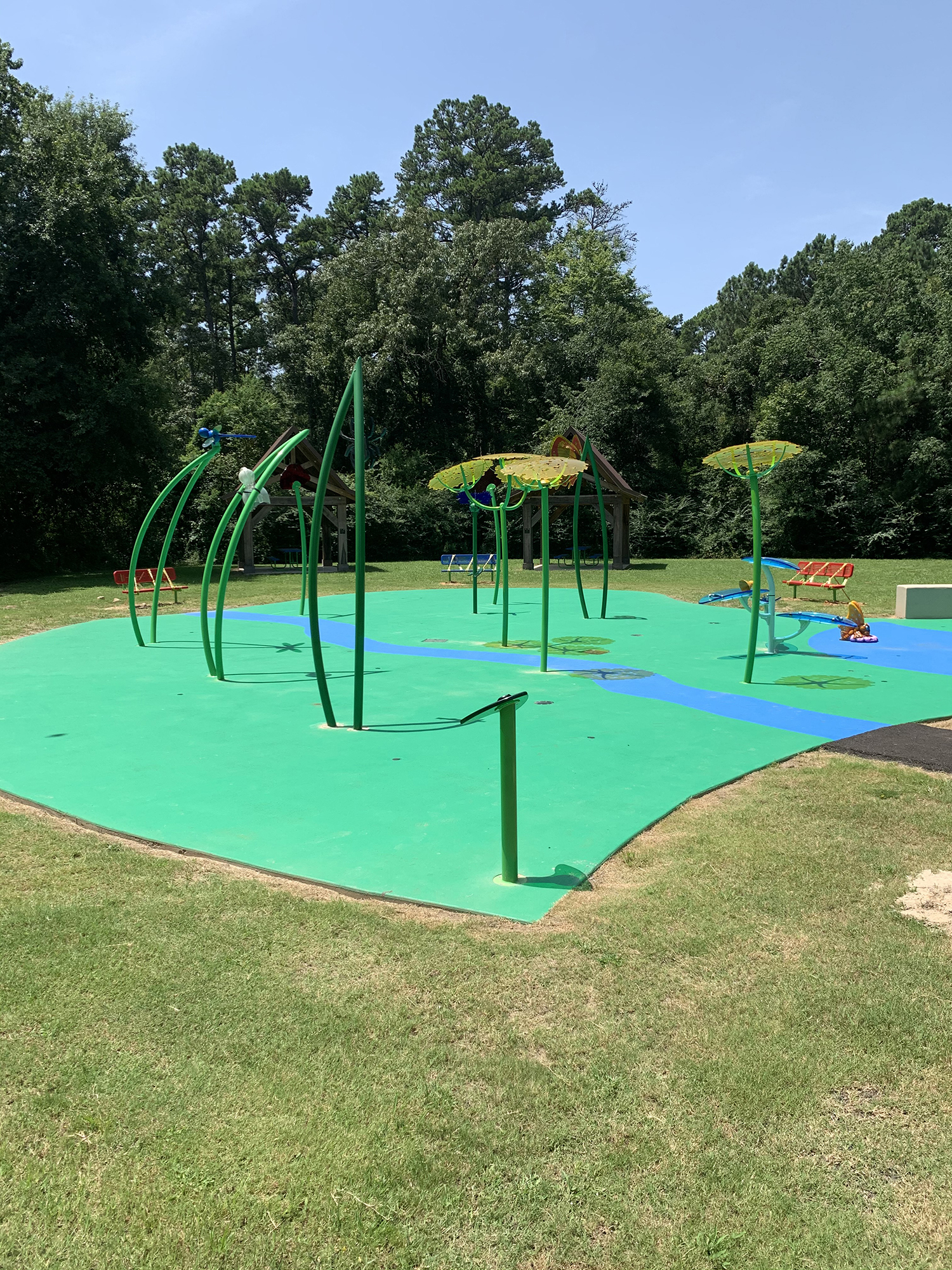 BUDGET
Aquatic Interactive will prepare a budget to complete the identified scope of work. We identify all materials needed and secure pricing from local contractors for the needed services. State and local codes may impact the type of contractors that can be used on your project.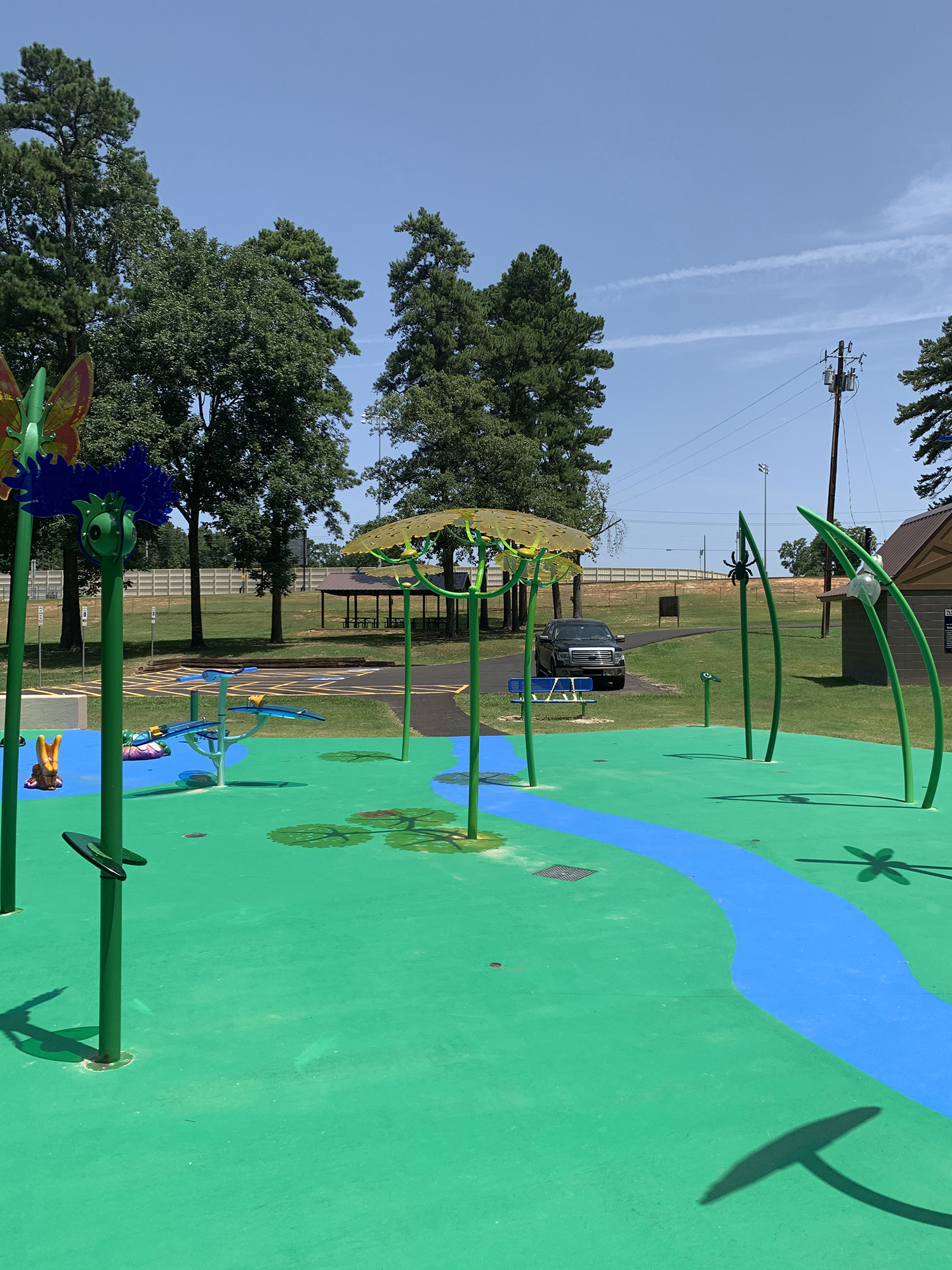 ENGINEERING
Many States will require engineering of your splash pad by a licensed engineer. It is recommended these plans be prepared for all projects to document the scope of work and all specifications to ensure a quality splash pad that meets your expectations for now and future. Aquatic Interactive works with an Aquatics Engineering Firm who can prepare the engineering and construction documents for your splash pad project.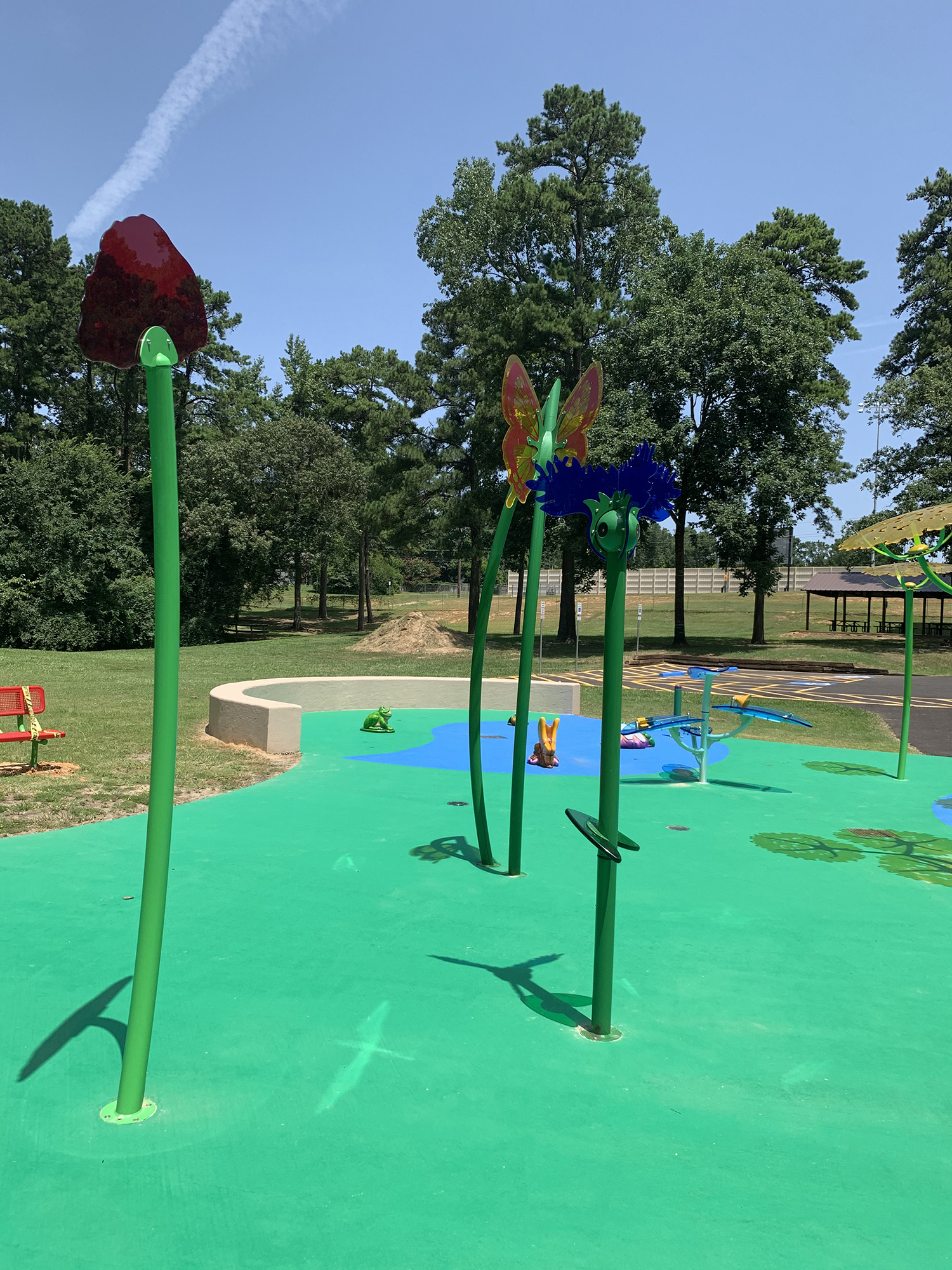 CONSTRUCTION MANAGEMENT
Aquatic Interactive can offer the following services to construct your splash pad:
Bid Preparation
Bid Response Evaluation
Project Management to ensure contractors adhere to specifications.
Construction Management
PARTNERS
Aquatic Interactive brings together its network of suppliers, contractors and experts to partner with our customers to bring aquatic FUN to the patrons of their facility. We leverage the expertise of the partners in our network to deliver the most innovative and cost effective splash pad to meet the vision and objectives of the customer.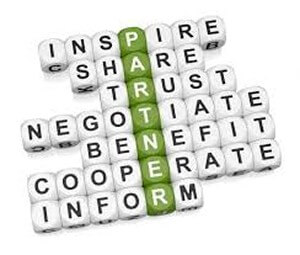 Which System is Right for You?
Flow Through, Retain and Reuse, or Recirculation – regulatory requirements may impact this decision and each one has its own regulatory requirements.
Each system will have different capital expense and operating costs impacted by, frequency of use, cost of water, drain requirements and servicing requirements.
Aquatic Interactive will provide to you a cost comparison analysis to assist in determining the right system for you.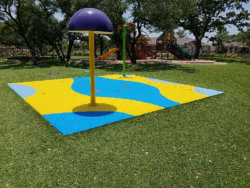 WE'RE HERE
DROP US A LINE